HOME / COURSES / CLIMBING & MOUNTAINEERING COURSES IN THE LAKE DISTRICT
Climbing & Mountaineering Courses in the Lake District
If you have a big school group and you're looking for a half day rock climbing taster session, then we're not the people for you. But if this you...
you want to undertake some of the classic Lakeland climbs but don't have the skills or confidence to tackle them on your own

you've climbed lots indoors and want to progress to climbing outside

you've been climbing with friends and want to learn to lead

you want to tick off some of the classic Lakeland mountain walks
...then you're in the right place. We specialise in providing bespoke guiding and coaching for individuals and small groups, because that's where we can guarantee amazing results for our clients. Our small ratios ensure that everything is tailored to your needs, and our aim is to exceed expectations every time we're out in the mountains.
The lovely English Lake District is the perfect place for adventures, with hundreds of beautiful locations to choose from. We also work in other areas of the UK, eg the Peak District, north Wales, Yorkshire, the Scottish Highlands. If you have an idea and don't see it listed, don't be limited - please talk to us!
We are licensed by the Adventure Activity Licensing Service to provide climbing and mountaineering activities to under-18s not accompanied by their parents (licence number R0358). Licence details can be confirmed by calling the Licensing Service on 029 2075 5715.
Please check out the Essential Info for the Lake District page for info on equipment, locations, accommodation, transport, and costs.All the following courses are run on a flexible basis. You choose the date, and we tailor the programme for you. Available dates are shown on the calendar in the Climbing & Mountaineering in the Lake District section.
If you'd like an overview of our rock climbing courses, you can download a comparison chart here.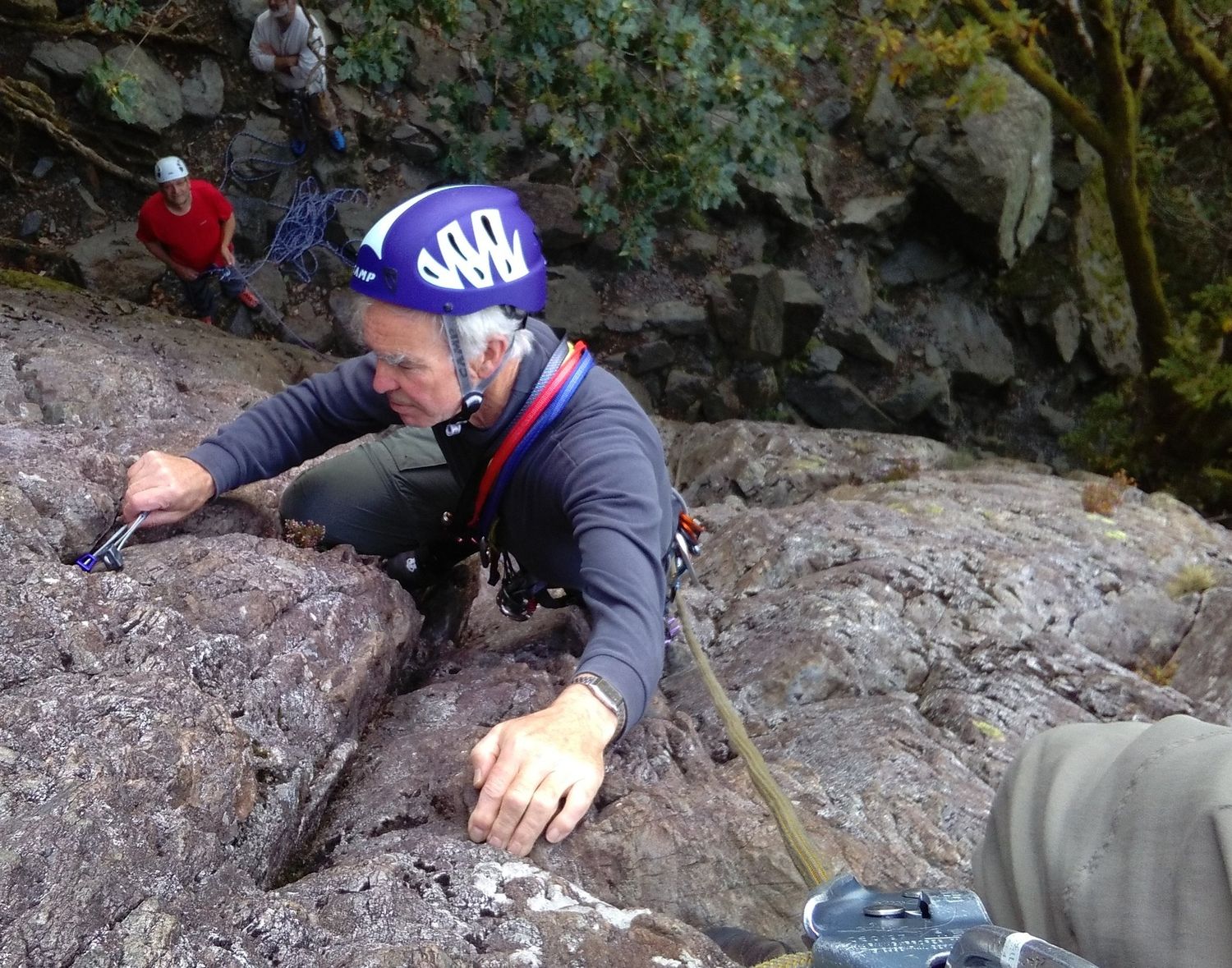 Classic Lakeland Scrambles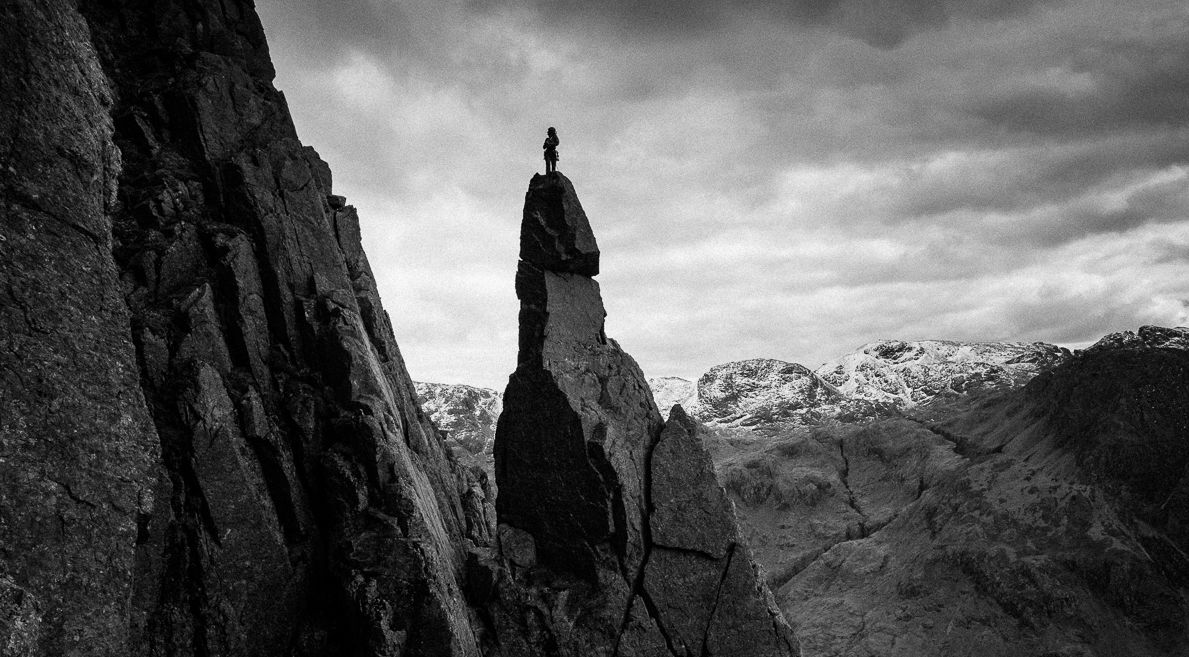 Classic Lakeland Mountains
...and if none of those fit the bill, then this might be what you're looking for:
Bespoke Guiding in the Lake District